Projects - Multi Family & Commercial
We have extensive experience servicing clients in the multifamily and commercial sectors whether your project consists of townhomes, condominiums, or commercial structures. We have the expertise and the resources to complete your project on time and on budget.
Our experienced project managers are responsible for monitoring progress and quality, ensuring that all materials are installed as specified and keeping the job on track to meet your timelines. Site safety and WCB procedures are standard on every Conroy Exteriors job.
If your project involves updating an existing residential or commercial building, we can provide the latest in quality products to give your project the curb appeal you are looking for.
Contact our team today at Conroy Exteriors for all of our commercial services we offer!

Multi-Family Projects
ERA – West Kelowna (A&T Ventures)




Apple Valley II – Kelowna (Scuka Enterprises)
Orchards Walk Retirement – Kamloops
Enclave (Kelowna) - Allaire Construction
Green Square Townhomes (Kelowna) - CorWest Builders


Waterscapes Kelowna - Ledingham Mac


Tesoro Arca (West Kelowna) - Jazel Homes


Winsome Hills (Kelowna) - MGC




Gellatly Place (West Kelowna)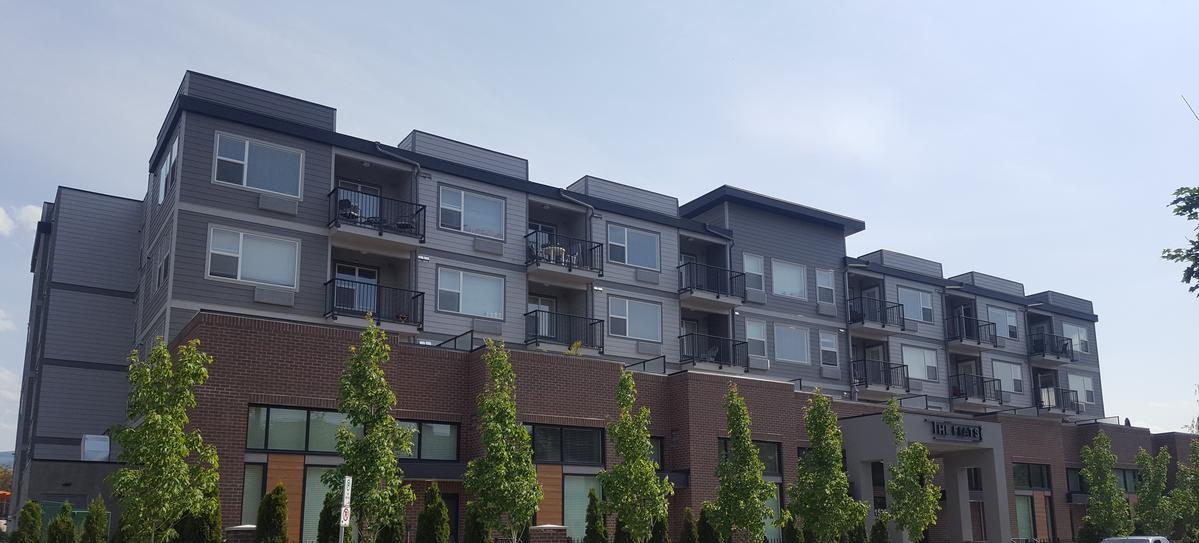 The Flats (Kelowna) – Al Stober


770 Rutland Road - The Legacy Fire Rebuild (Kelowna) - MGC Construction
Residential Projects
Saffron (Kelowna) – R & B Construction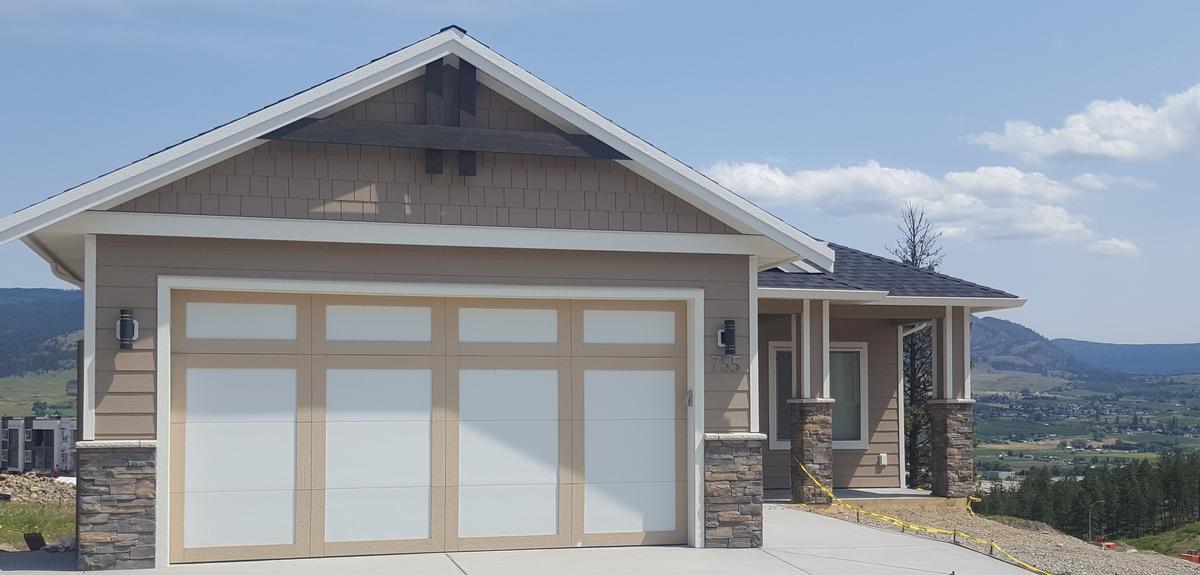 University Heights (Kelowna) – Ovation Homes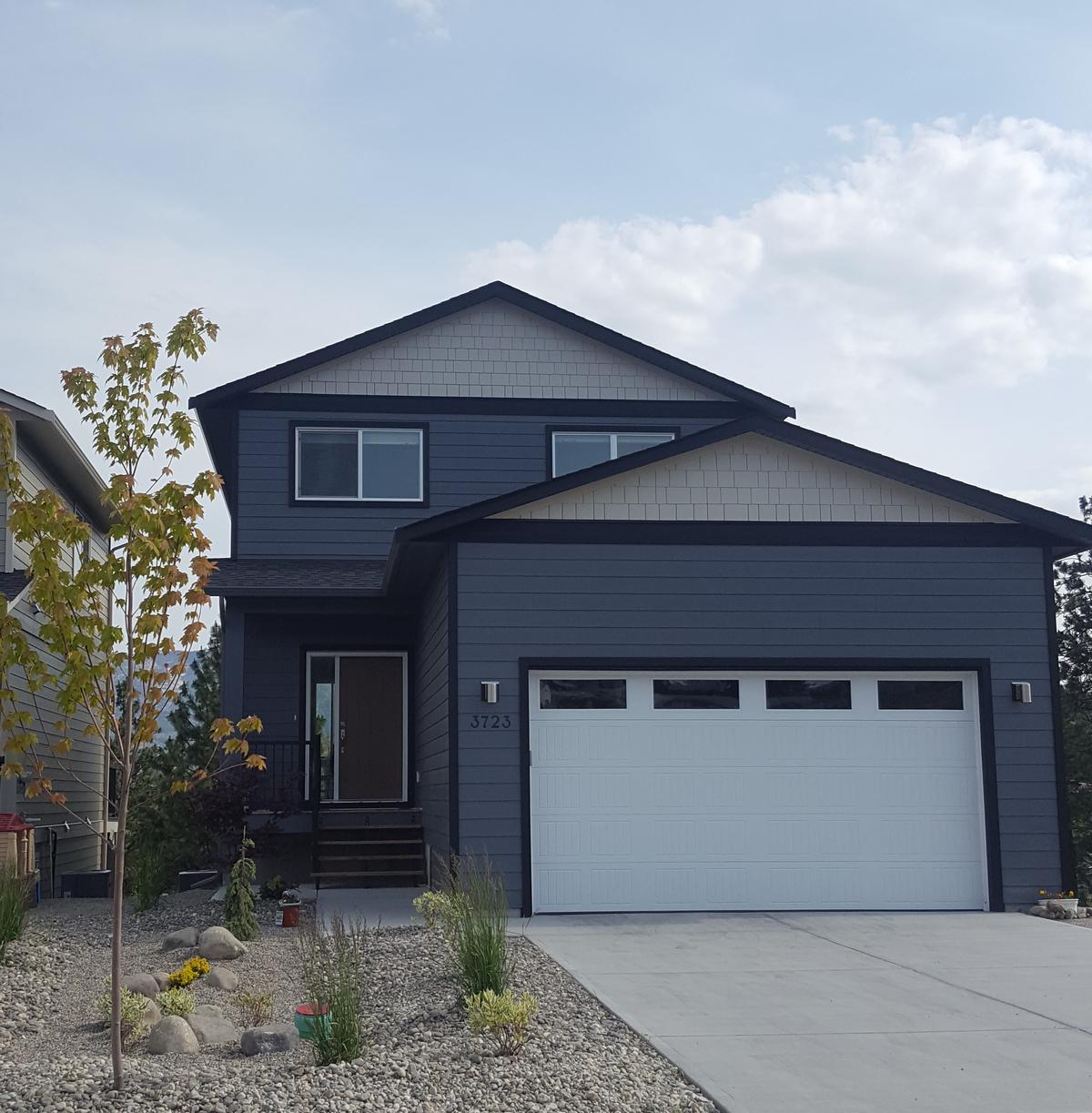 The Vines (West Kelowna) – AARO Builders




Uplands (Lake Country) – Scuka Enterprises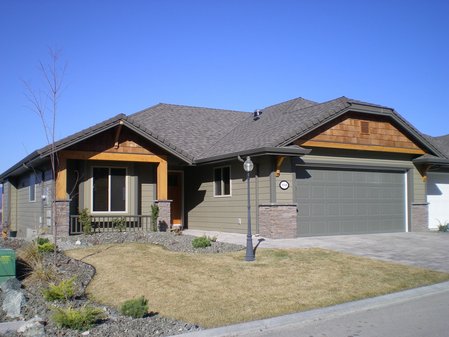 Sunset Ranch (Kelowna) - Acorn Homes